Express Printing
Delivered today or overnight.
Printed in-house
Produced in Raglan, Wales
Quality Assured
Retail premium quality
Price Guarantee
Competitive pricing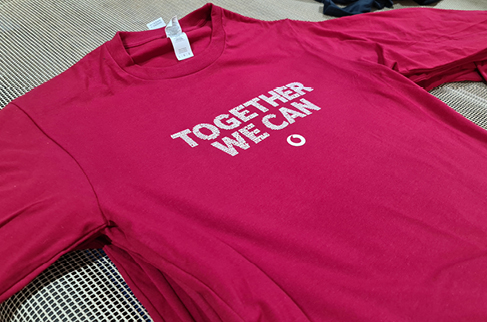 Printwear you can count on
We regularly print for some of the most well known brands in the world ranging from FTSE 100 companies to one-owner businesses. They trust us to deliver soft, sustainable custom t-shirts that their teams can wear and wear proudly.
Eco-friendly Printing
Water-based prints, printed on high-quality garments, have a lifespan that extends far beyond that of a standard custom printed t-shirt - which means that you'll be wearing these shirts for a long time. We specalise in producing eco-friendly organic cotton and recycled vegan garments. All our waterbased inks, emulsions and glues are vegan too.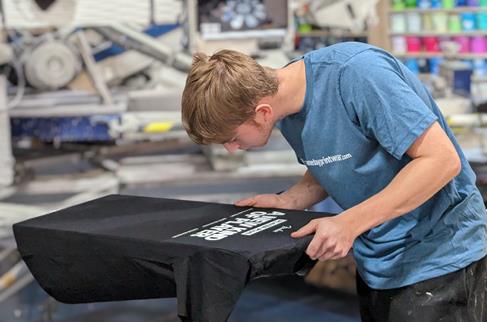 ---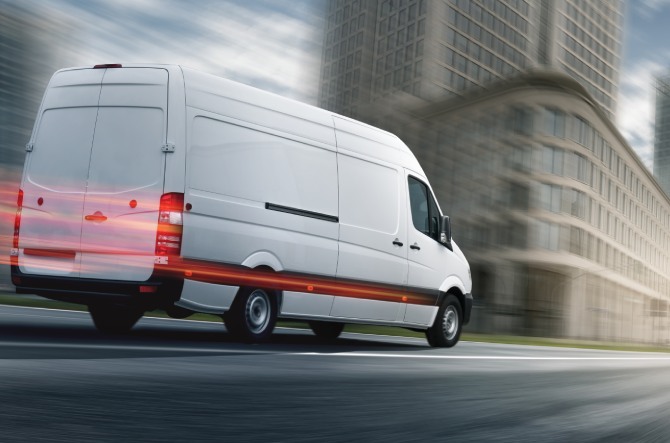 Lightning Fast Delivery
samedayprintwear.com delivers the high-quality custom clothing you want on the deadline you need it.
Whether an order is just a handful of t-shirts or 10,000 items printed and individually packaged, we deliver high-quality printed garments in record time.